Vendors > Sonic Boom Wellness
Minimum Client Size
200 to 500000

Total Customers Served

200K
Most Popular Offerings

1. Wellness Platform

2. Challenges or Walking Programs

3. Incentive Fulfillment

You May Also Be Interested In
About
Sonic Boom Wellness drives long-term behavior change by creating personalized programs people love and want to take part in. As one of the nation's leading employee-wellness vendors, Sonic Boom's comprehensive, energized platf...

Read More
Reviews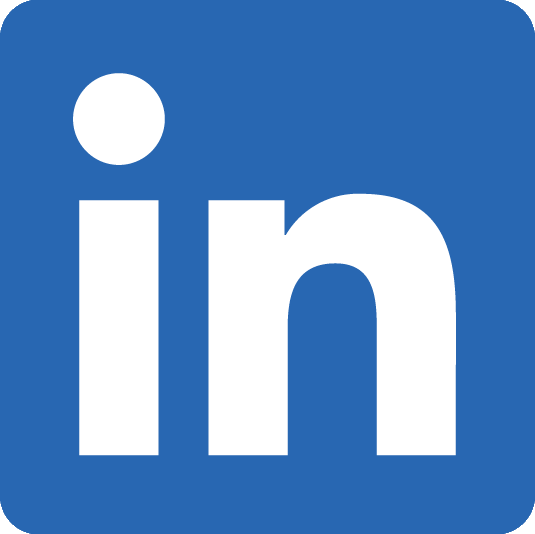 10/08/2019
Sonic Boom Wellness is brilliant. Their team and product is top of the line in every way - they are light-speed responsive, they anticipate our needs before we even know them, they are insanely professional and employ a team of smart-creatives and, their product is so customizable it's truly unparalleled (while also being grounded in best practices/science). Senior Resource Group couldn't be happier with our partnership with Sonic Boom and we know our 4,500 employees would agree!
Materials
SB_(ltr)_member-facing-mobile-app.pdf

SB_Case-studies.pdf

SonicBoom_(LTR)_Communication-samples-2019.pdf
You must be a registered user of Shortlister to access this information +4 more documents. Click below to register and download these materials .
Clients
You must be a registered user of Shortlister to access this information. Click below to register and see this vendor's clients.
Similar Companies
Limeade

WITH LIMEADE, EVERY EMPLOYEE KNOWS THEIR COMPANY CARES The Limeade ONE platform elevates the employee experience. CREATING A CULTURE THAT'S GOOD FOR PEOPLE IS ALSO GOOD FOR BUSINESS Limeade is a soft...

Bravo

Founded in 2008, Bravo is a national provider of employee well-being solutions that empower personal progress, reduce preventable health risks and reduce the long-term claims trend. Built on the found...

Virgin Pulse, Inc.

Virgin Pulse is a global health management solution offering a range of platform configurations and supporting services designed to achieve your goals while maintaining your budget: * Engage: A health...