TOP DIABETES MANAGEMENT PROGRAMS
Shortlister is trusted by employers and employee benefits consultants to identify their optimal vendor based on their budget,
demographics and program goals. Leverage our expertise to save yourself the time and hassle of navigating the crowded vendor marketplace.
Did You Know?
Many top employee benefits consultants already use Shortlister and may be able to provide complimentary access. Click below to find out if you qualify.
Click Here
×
Need Help?
Shortlister helps thousands of employers find the right vendor every year. We efficiently and accurately identify the shortlist of vendors that can meet your program goals and guide you through the selection process.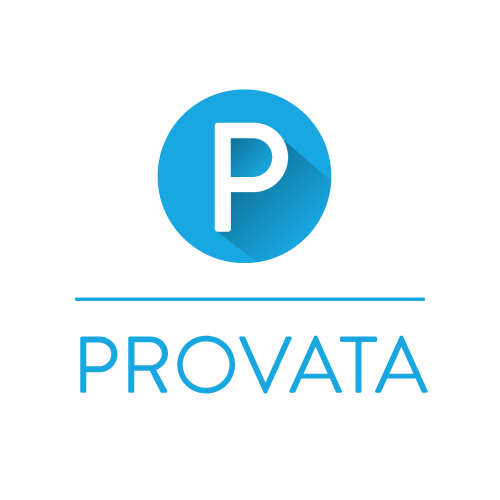 Provata Health 
Profile includes marketing materials
Profile includes video
☆☆☆☆☆ This information is only available to authorized Shortlister users
Provata Health is one of the top 50 fastest growing healthcare companies in the country. Provata partners with leading organizations to provide state of the art tools and technology proven to improve the health and wellbeing of employees, patients, and plan members.
Provata is pioneering digital preventive medicine as the first digital health platform proven to generate both physical and mental health benefits…