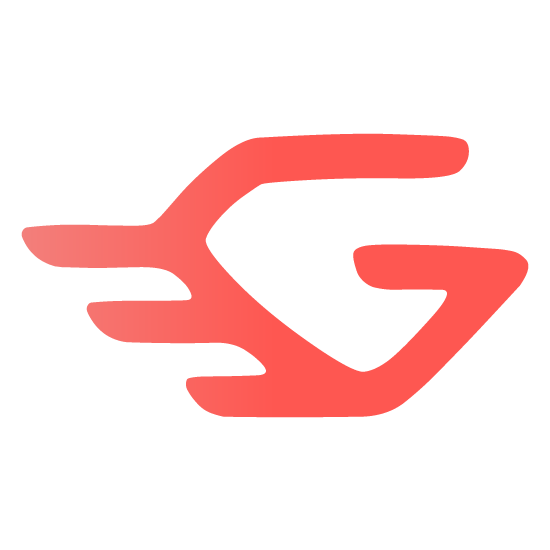 Givhero
Founded

2017

Group Sizes

Any Size

Customers Served

7K
About Givhero
Givhero is an innovative social wellness platform, that leverages employees' intrinsic motivation to increase adoption, retention and engagement in well-being programs. Employers tap into this powerful motivation by supporting community causes employees care about, and rewarding healthy behaviors with donations to those charities. In fact, 93% of users say that the connection to local charities encouraged them to achieve their wellness goals. Employee wellness, social wellness, community wellness!
Employees can set health and wellness goals, connect a phone or device, and track their progress. Goals are fully customizable to frequency, duration, or can be cumulative. Employees can "go it alone", join a team, or join a challenge. Givhero offers many goals, including walking, running, biking, swimming, active minutes, climbing stairs, weight loss, sleep, blood pressure, blood sugar and virtual races. Givhero connects to most devices, including, Apple Watch, Fitbit, Garmin, Misfit, Withings, Strava, OneTouch, Omron, Apple Health and Google Fit.
Givhero includes the mobile app branded with your logo, 1 daily and 2 quarterly challenges, unlimited individual customizable goals, company landing page, challenge leaderboards, pre-built reports, mobile push notifications, philanthropic budgeting tool, and full email customer support.
Support your employees' health, organizational culture, and community!
Value Proposition
Get More Info
Givhero Offerings
PLATFORMS & HUBS
Wellness Companies
PHYSICAL WELLNESS
Corporate Fitness
Corporate Fitness Challenges
Corporate Challenge Program
Corporate Walking Challenge
Corporate Nutrition Programs
Telephonic Health Coach
Health Coaches

Health Coaching Software
Onsite Health Coaching

Incentive Fulfillment Companies
Weight Management Programs
Givhero Reviews
09/16/2019
Our firm has been participating in step challenges for many years and it has become increasingly more difficult to facilitate these programs as our company grows in size. We were recording all of our steps through excel spreadsheets that were sent to one person weekly and they would have to compile all of the numbers and email out a dashboard to all of our participants. The only consistent way we knew how to track everyone's progress was through Fitbits, pedometers, and the step app on our phone so employees were limited to steps being the only form of "working out" in our challenge. Givhero changed all of this.
People signed themselves and their teams up through the app which also linked straight to their tracking devices so there was no need to enter data in manually. The Givhero app does have a function where you can insert your data manually and this let our swimmers, bikers, and weightlifters be part of our competition too! All the reports were done on the backend and this took our administrative time out of it and eliminated emails between participants.
One of our favorite parts though was as our employees reached their wellness goals they were raising money for their favorite local charities. Our company works closely with non-profits and it was amazing to reach out to 10 of our non-profit clients and tell them that we were going to donate money to their cause as our employees hit their daily goals in this health challenge. To top it all off, our Givhero team was extremely responsive and helpful as we implemented this new challenge. There are always hiccups when starting something new, but our Givhero team was there every step of the way and had communications with us daily.
This was an awesome experience for our firm and we are so excited to use Givhero again in our future challenges!
Givhero Materials
Givhero-1-Pager.pdf

Givhero TBC Employee Wellness and Social Impact Case Study.pdf

Givhero-Wegner Employee Wellness and Social Impact Case Study.pdf
You must be a registered user of Shortlister to access this
information . Click below to register and download these materials .
Givhero Clients
You must be a registered user of Shortlister to access this
information . Click below to register and see this vendor's clients .
Similar Companies



Quantivize Health

Quantivize Health creates healthier, happier, and more productive employees through exercise. All of this is done in a 100% performance based way, meaning you only pay for results.

Quantivize Health …




Walkingspree

Walkingspree is an industry leader in digital activity tracking as a solution to help motivate employees to be more physically active.

Our proprietary open mobile and website platform, account manag…




Quantivize Health

Quantivize Health creates healthier, happier, and more productive employees through exercise. All of this is done in a 100% performance based way, meaning you only pay for results.

Quantivize Health …