---
NOTE: The opinions in this article are the author's and do not necessarily represent the views of Shortlister
Workplace stress can have a harmful effect on productivity, as well as overall health and well-being. These effects are even more pronounced when there are no coping strategies in place to deal with stress. Surveys have revealed that as many as three out of every four American workers experience stress in the workplace. In addition to the physical and mental health consequences, workplace stress can result in greater absenteeism, lower productivity, increased staff turnover, and greater workers compensation costs.
A recent poll conducted by the American Psychological Association reveals that money is the top source of stress, even for those working in financially secure positions. (Stress in America™: Paying with Our Health survey). Of the 3,068 adults surveyed, 43% reported having no means of emotional support and that over the past year, their overall stress has increased.
Doctors too are not immune to the effects of workplace stress. A report in the Archives of Internal Medicine (Shanafelt et al. 2012) revealed that amongst the more than 7,000 doctors surveyed, almost half reported symptoms of burnout.
Fatigue, detachment, and a low sense of accomplishment were the primary complaints. They were more prone to error, less empathetic and more likely to de-personalize patients. But it's not only healthcare that is experiencing the ill effects of stress.
Impact of Stress
Goetzel and Associates evaluated the relationship between 10 modifiable risk factors and medical expenditures. They found that 22.4% of annual medical spending was related to modifiable risk factors. Emotional health and stress risk factors were estimated to account for approximately $2,472 and $467, respectively, in per person annual excess costs. To address the modifiable risks in the areas of emotional health and stress, Florida Hospital developed a stress management program entitled The Stress Recovery Effect for its employees, which was the subject of an IRB-approved research study.
What is The Stress Recovery Effect?
The Stress Recovery Effect is a behavior-based program created by Drs. Nick Hall and Dick Tibbits, to help employees understand their stress coping styles and either improve or change their strategies.
Using original research conducted at Florida Hospital, the largest admitting hospital in America, this program was designed to be customized to each participant. During the 6-week pilot, employees identified their distinctive stress coping style, created a personalized stress profile and learned various strategies to cope with stress.
The primary objective of this program was to determine if The Stress Recovery Effect program was effective in reducing stress and improving emotional health. Several different measures were taken both Pre- and Post-Session including: The Harvard Step-Tests, GAD7, PHQ-9 and a 77-item questionnaire. These measures collectively assessed Heart rate recovery related to stress, measures of depression and anxiety, as well as domains of Emotional Health, Mental Health, and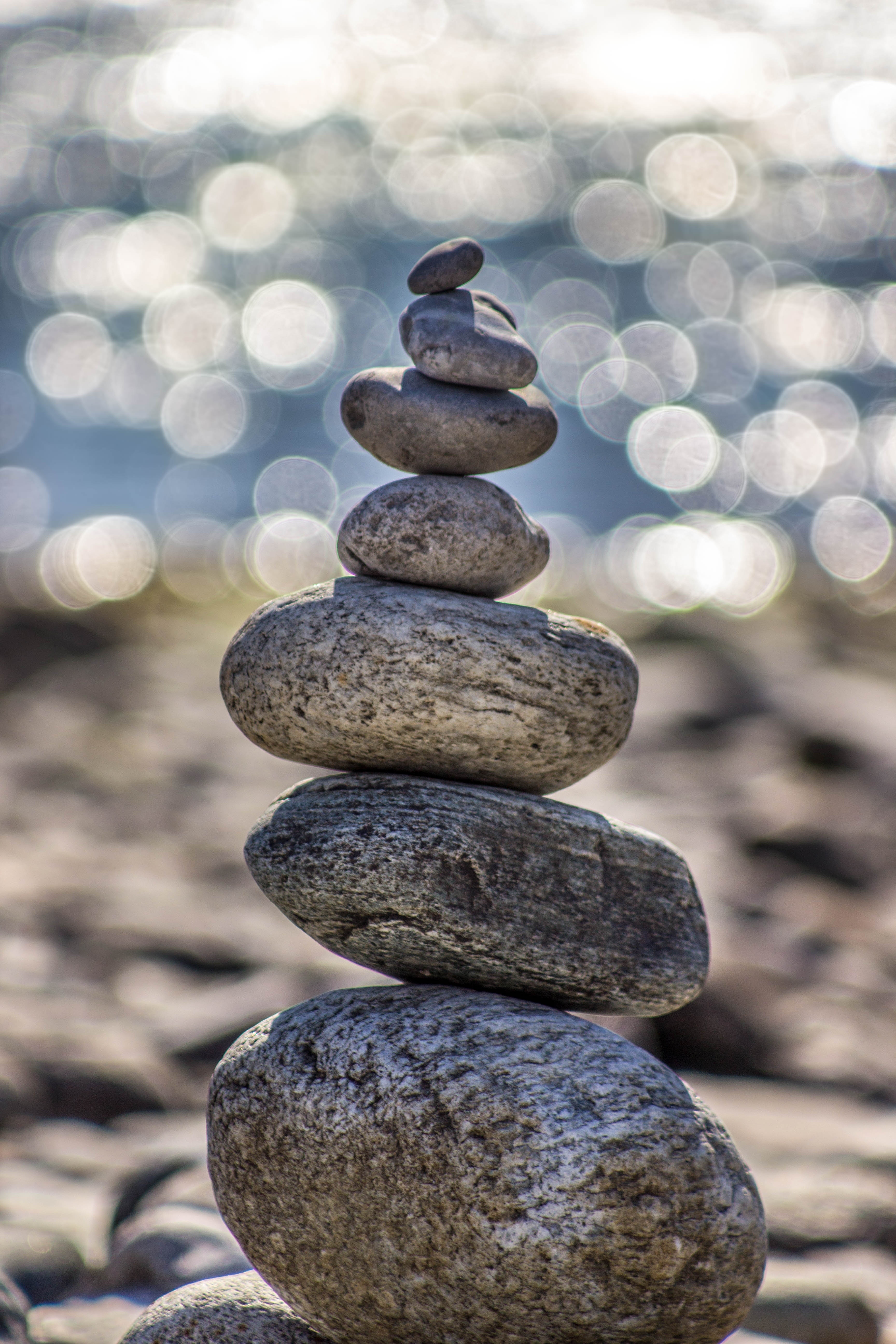 Spiritual Health. A subset of questions from the WebMD Health Assessment was used to measure sleep, emotional health, and stress for this study. Seventy-two participants were enrolled in the six-session program; four participants withdrew prior to the final or post-testing period.
Results
Participant feedback regarding the program was extremely positive. Of 66 participants completing a post-program evaluation of the program pilot, 79 percent found the program to be very helpful or extremely helpful, 100 percent of participants stated they adopted program strategies and 98 percent indicated that they felt better equipped to handle stress because of participating in the program. After completing a successful pilot of the program, the hospital rolled it out to their 22,000-employee population base. The Stress Recovery Effect is now available nationally and internationally through the Health Performance Strategy team at Florida Hospital.
Article By The Health and Performance Strategies Team of Florida Hospital