---
NOTE: The opinions in this article are the author's and do not necessarily represent the views of Shortlister
Wellness coaching isn't new within the world of organizational wellness programming. It's been a piece of the puzzle since the beginning. However, the past 3 years – and especially the past 12 months – have brought rapid and notable changes to this historically key element for both wellness providers and organizations utilizing coaching as part of their strategy.  Let's look at some of the highlights:
Moving beyond "food and fitness"
Many people (and organizations), when thinking of wellness coaching, naturally think it focuses on exercise and eating better. It might – but effective wellness coaching goes so much further. Life balance, sleep enhancement,
relationship development, financial fitness, stress management, social involvement and much more have become consistent aspects of health coaching interactions.
In addition, many organizations find that the wellness coach can provide an invaluable resource – in addition to addressing the above dimensions directly – by having a strong knowledge of other complimentary benefits. For example, many employers are disappointed that their EAP is so underutilized at a time when mental health is clearly an area of concern.
Wellness coaching, when done effectively, can get very personal. As a result, a natural extension of the coaching can include the encouragement of (appropriate) engagement with a counselor through the EAP if so desired by the employer. Since the coach is seen as a trusted resource to the employee, the likelihood of follow-through with this (or other complimentary benefits) increases immensely. This is one example of how a coach knowledgeable about the organization's benefits can enhance the value of investments already in place.
Relationship at the core
While generic coaching call centers still exist, the profession is seeing a much greater emphasis on personalization when it comes to health coaching. "A" coach has shifted to "My" coach, as the relationship built between the individual employee and the coach is often the critical catalyst that both enhances engagement and drives outcomes. When selecting your coaching model, request an option that allows for this ongoing relationship over time as it will provide you with a growing ROI over time as each interaction will build on that of the previous.
Secondarily, this ongoing relationship also helps enhance the above (Moving beyond food & fitness). Many employees will come into the coaching session with a topic in mind, but as a result of the discussion, will realize there's a deeper issue at the core. For example, many people are not aware of the connection between sleep quality/quantity and exercise and healthy snacking patterns. They may see their snacking as a lack of discipline when in reality it's due to poor sleep habits. The relationship-based approach allows the participant to get to the core more quickly.
Training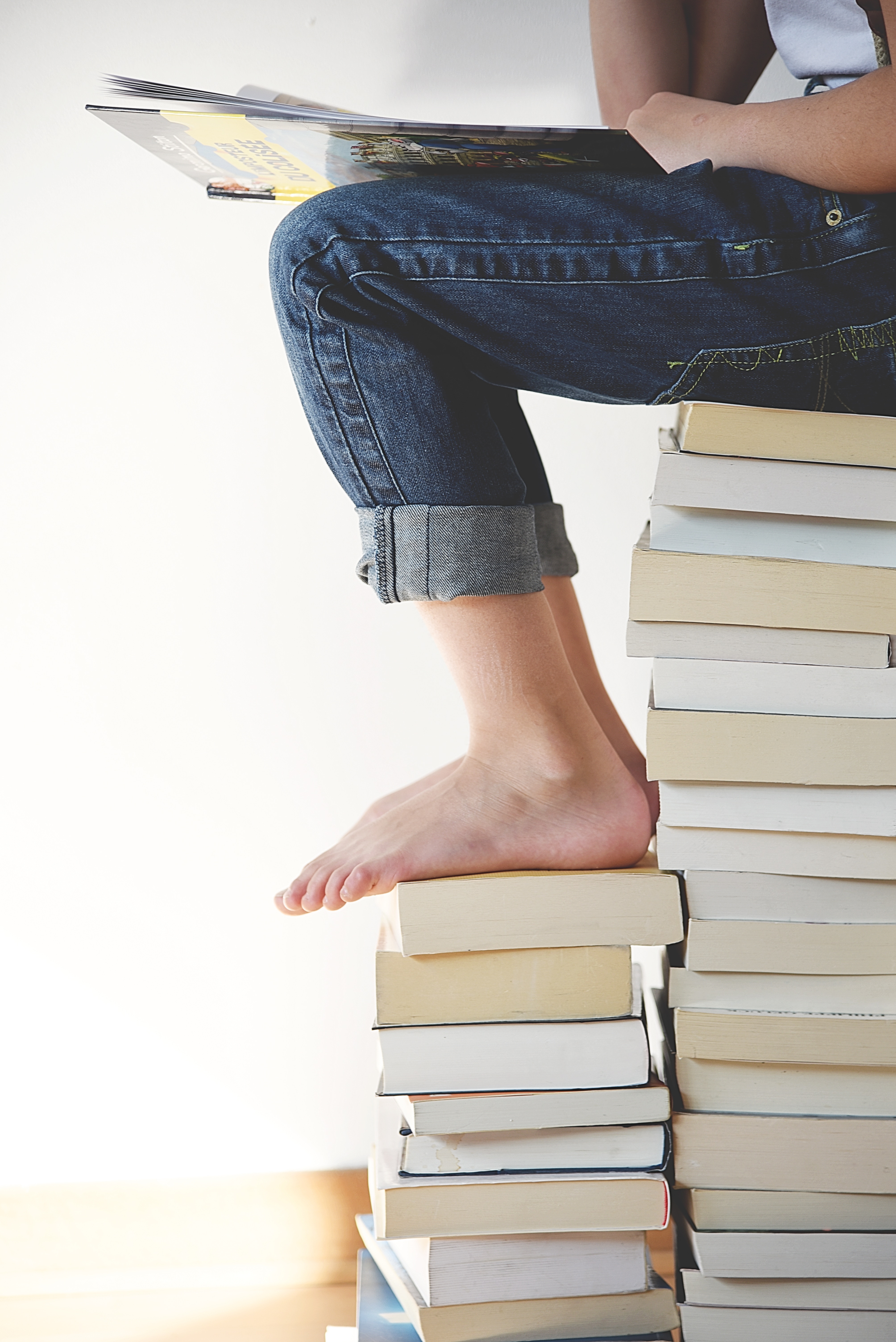 There have been credible and respected wellness coach certification programs such as Wellcoaches and the Catalyst Coaching Institute for years. However, this wasn't a required element across the industry, so many wellness providers would simply hire friendly people who might have a little health & fitness background and give them the title "Wellness Coach." Ouch. Thankfully, those days are coming to an end.
As a result of the hard work of many volunteer leaders at the International Consortium of Health and Wellness Coaching (ICHWC), there is now a National Board Exam for wellness coaches. Not only does this provide a consistent baseline of skillsets for those passing the exam, but it also insures training has been provided by an accredited coach certification program!
While the process of coaches working toward the National Board Certification will be a gradual one, it's now easy for employers and consultants to ask "are your coaches trained by an organization accredited by the ICHWC?"
Let it ROIr!
When implemented effectively and strategically, health coaching can provide a significant Return on Investment (ROI). A recent study looked at the impact of coaching among two similar high-risk employee groups. The employer studied was encouraged to see the coached group saw a notable decrease in ER visits, inpatient and outpatient costs, as well as Rx spend. However, nobody would ever have seen these results if it weren't for their willingness to dig into the data and plan out the study in advance.
One size fits… ONE
Just as each individual has different histories, needs, goals and resources, so does each organization when it comes to coaching. There is not a perfect coaching model that fits every organization. Some are looking to build a culture of wellness, in which case ongoing (ie, 1-2x quarterly) coaching across the broader population is most effective. Others are working off a tight budget but see coaching as a way to personally engage employees to move beyond the basics. In this situation, a post-HRA session with a 6-month follow-up is an inexpensive way to start to move the dial without spending a lot of money.
Another common variation is the difference between telephonic and face-to-face coaching. While face-to-face would seem to create a closer connection, often the opposite ends up being true. Since it's essentially impossible for us as humans to block out the visual cues, employee clients may look at (the often prototypical) young, fit, vibrant wellness coach sitting on the other side of the desk and wonder "how can you possibly relate to me?"
If done well (please re-read above points), the personalized telephonic approach eliminates the distractions and potential barriers and allows the process to move forward very effectively. Add to that the benefits of expanded scheduling options (no more 8-5 time limits), and high costs of downtime (unused or missed appointments, travel time, etc), and the telephonic option – again, only if done well – usually becomes the preferred option. However, in certain settings, a hybrid between the two is optimal. 
These examples only touch the surface of potential possibilities. The key is to make certain, as with all other aspects of your employee wellness strategy, that the frequency and design matches up with the combination of your desired outcomes and budget.
 Article By Brad Cooper
Brad Cooper is CEO of US Corporate Wellness, a national wellness provider that combines both the URAC Comprehensive Wellness Accreditation and the ICHWC approved wellness coach certification. In addition to providing all-inclusive wellness programming for a wide range of clients, many wellness providers now partner with US Corporate Wellness for a simple way to provide high quality coaching in a cost-effective manner. Contact Brad anytime at BCooper@USCorporateWellness.com or Link with him here: https://www.linkedin.com/in/optimalhumanperformance.