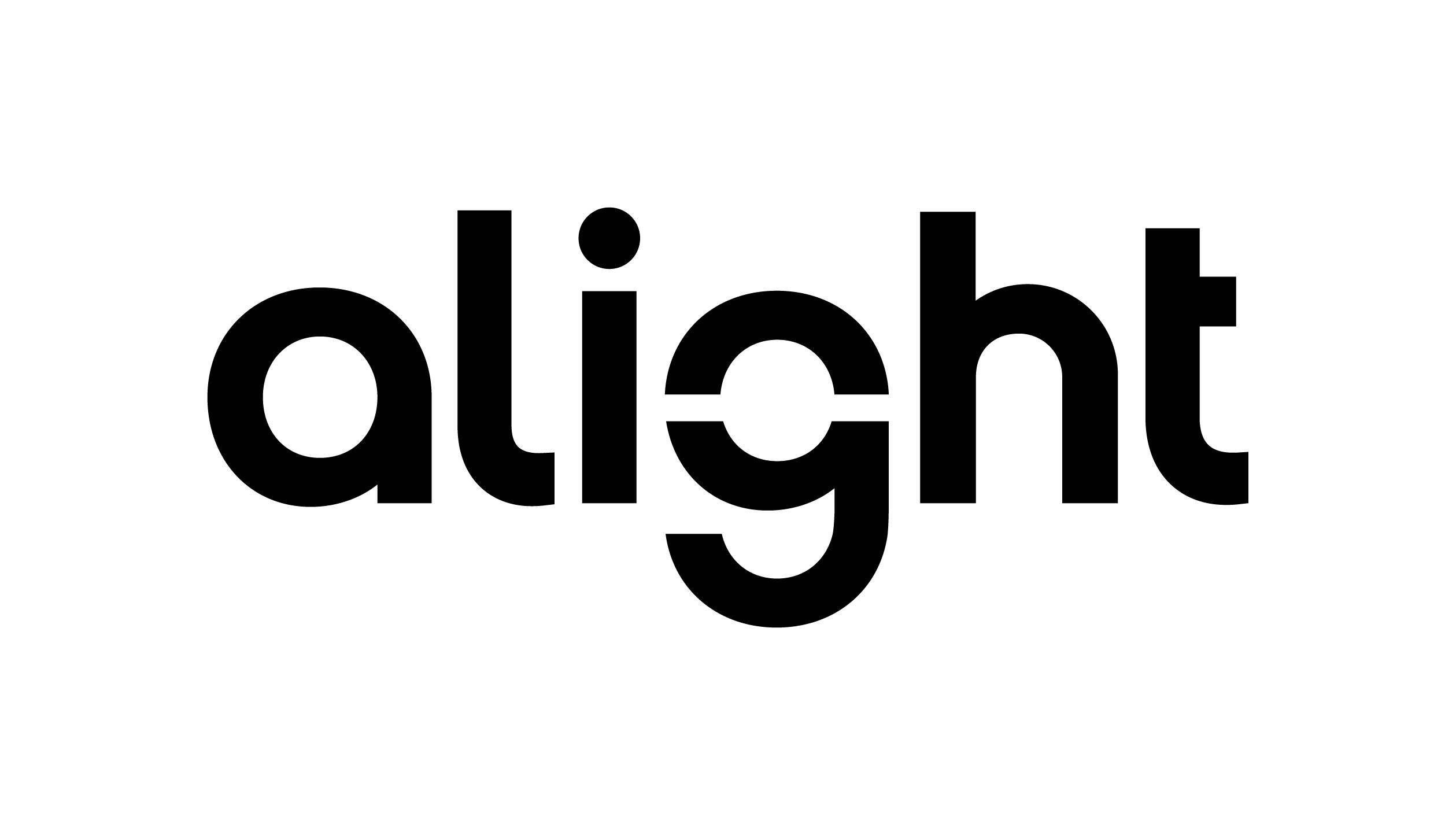 Alight Solutions
Founded

2017

Group Sizes

Any Size

Customers Served
About Alight Solutions
Our benefits solutions help clients reduce administrative burdens while enabling flexibility and choice in plan design, insurance carriers and partners. Our consumer-centric, digital and seamless experience helps people navigate their benefits in an increasingly complex healthcare environment to make better decisions in one, integrated platform.
What we offer
• UPoint® Benefits Administration: Manage your benefits accurately and efficiently all year long with our industry-leading expertise, technology and support
• Alight Navigation Solutions: Provide comprehensive healthcare support throughout a person's healthcare journey—online, via mobile or UPoint®, or with your personal Health Pro® consultant
• Smart-Choice Accounts®: Give your people the support they need to save with health savings accounts (HSAs) and other benefit accounts
• Dependent Verification Services: Be sure your employees' dependents are eligible and correctly enrolled
• Compliance: Get Support in meeting regulatory requirements and reduce compliance penalties
• Your Total Rewards: Better promote the value of your total benefits package.
• Personalized communications: Capture your employees' attention with solutions that are personalized to your culture and brand.
• Alight Partner Network: Extend your current benefits with an enhanced range of services to help your people thrive
Value Proposition
Get More Info
Alight Solutions Offerings
HR TECH
ACA Reporting Software

ACA Tracking
ACA Reporting Services

Benefits Administration Solution Companies
Benefits Decision Support
HSA Administrators
Alight Solutions Reviews
Alight Solutions Materials
Alight Capabilities Sheet.pdf

Alight Fact Sheet.pdf

Alight Broker Overview.pdf

EnLink-Midstream-Case-Study.pdf

Health-Benefits-Administration-Simple-Personal-Healthcare-Experience.pdf
You must be a registered user of Shortlister to access this
information . Click below to register and download these materials .
Alight Solutions Clients
You must be a registered user of Shortlister to access this
information . Click below to register and see this vendor's clients .