---
NOTE: The opinions in this article are the author's and do not necessarily represent the views of Shortlister
Many HR and benefits leaders can relate to the following two scenarios:
1. You're ready to make a change in how you manage benefits and are looking to invest in new benefits management technology to support that change.
Making this major purchase for your organization can be overwhelming. That's when you look to your broker to help. As a trusted advisor, the broker doesn't want to let you down, but the factors to consider in your search seem endless. Then, there's the actual evaluation process, and that means getting other key stakeholders within the organization aligned on priorities and final buy-in.
2. In the second scenario, you've already selected a new benefits technology partner and have been utilizing the new platform and services for a little over a year. Now it's time to see if the system is really meeting your needs or if there's an opportunity for improvement.
Each scenario requires a thoughtful, comprehensive review to make sure your technology solution will do what you need it to do: optimize the significant investment your organization has made in employee benefits. Because this process may seem daunting, we've put together a few pointers for you to navigate it with confidence and ease.
Start with a Benefits Program Audit
With the time and attention (and money) that's invested in employee benefits, it's valuable to take an in-depth look at how you are optimizing that investment. It's also a vital step in streamlining the technology evaluation process. This gives you the power to determine what should be prioritized to optimize your benefits strategy and the tools you need to do it.
For example, when you conduct an audit, you may identify key gaps in benefits communication that keep employees from realizing the full value of what you offer. And you realize that additional tools and resources are needed to fill those gaps.
So, to conduct your audit, we recommend looking at each area of your benefits strategy – Plan Fit, Team Efficiency, Plan Efficiency and Employee Engagement – and then define areas of improvement to outline an actionable path forward.
Here are examples of some considerations you'll work through in your audit to help you discover how well your benefits strategy today aligns with your goals for the future:
Plan Fit Considerations:
– How much flexibility do you have to expand plan options?
– Are those plans standardized or can employees select the different coverage options to meet their needs?
– Are there tools in place to drive recommendations and support best plan match?
Team Efficiency Considerations:
– How much time does the team spend on administration versus strategy?
– Are you able to consistently introduce new initiatives that drive employee satisfaction with your benefits?
Plan Efficiency Considerations:
– How well is your team able to monitor costs and make adjustments to control them?
– Can the technology provide on-demand visibility to monitor costs?
Employee Engagement Considerations:
– How well do benefits work in terms of talent attraction and retention?
– Are employees aware of and do they understand all of their benefit options?
Focus on the Tech Vendor Evaluation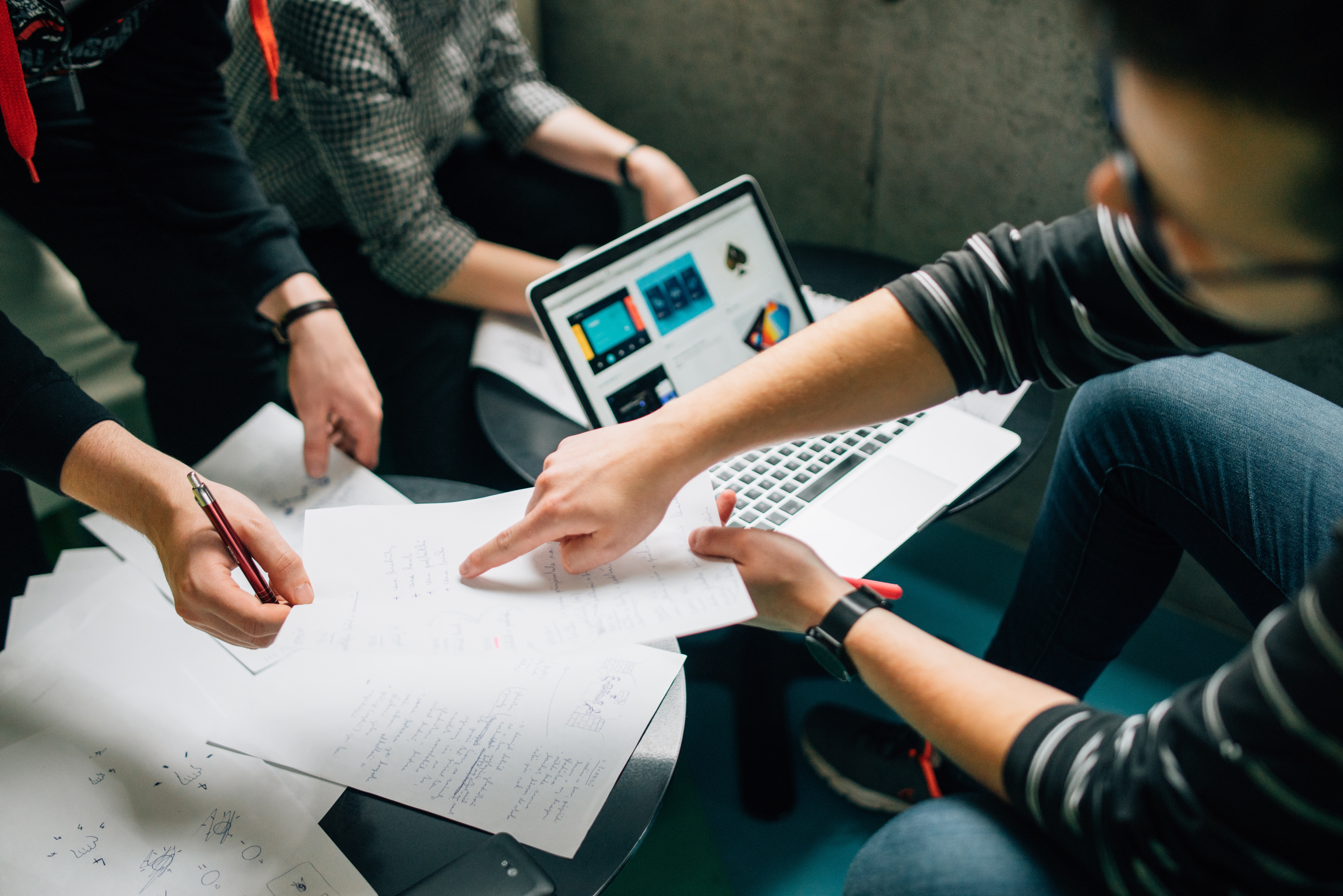 Now that you've established clear priorities for your benefits strategy, the next step is to turn your attention to auditing your current technology vendor and finding the right partner.  
But with so many vendors in the HR landscape, how do you know which one is right for you? Or whether your current vendor is even the right fit?
Simply asking the right questions can help you uncover the insight you need to determine if the vendor is/will be a true partner in your success. So, to get you started, here are four key areas of consideration in the benefits technology evaluation process, along with a probing question to ask the current or prospective technology provider:
1. Data Transparency 
Personalization in employee benefits is critical now and will continue to be the way of the future. No one needs to be reminded that health care costs are rising, but part of the answer to that problem is to help individuals access the right level of coverage with the right mix of products and programs. To do so, you need to have the power to not only access their benefits data, but truly have transparency into the insights that data brings.
How can you help me design plans that meet the needs of my workforce?
2. Experience
Employees need to become savvier health care consumers, and that puts pressure on you to help them better understand their options during the enrollment experience. A benefits technology partner should be able to deliver that consumer-centric experience, so that employees have a tailor-made experience guiding them to the best buying decision.
How can your platform help provide my employees a consumer-centric enrollment experience?
3. Communication
Benefits are complex. That's why it's crucial to have a partner with the tools to bring clarity to this complexity, while helping you engage and inform your employees year-round on what their benefits actually mean for them.
How can you help communicate benefit options to optimize employee participation and utilization?
4. Administration
You need to feel confident that a technology partner will be there for you throughout the year when you have to contend with all of the resulting information from open enrollment and manage any processes that occur outside of open enrollment. A good technology company should make that far less burdensome.
As a partner, how can you alleviate administrative burden in the face of growing complexity?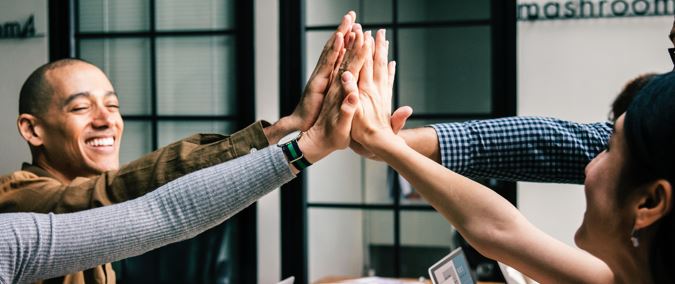 These represent four main areas, but there are of course many other variables to consider, like implementation methodology, security protocols, platform performance, customer service and so forth.
And while the thought of an audit may send you into a cold sweat, evaluating a benefits technology partner (or prospective partner) is crucial to ensuring you and your employees are optimizing their benefits investment. Be sure to request resources from the benefits technology provider to streamline your investigation.
Article By Cindi Van Meir, Director of Product Marketing at Benefitfocus
Cindi leads the go-to-market strategy for the BENEFITFOCUS® product portfolio. During her 13 years with Benefitfocus, Cindi has led cross-functional teams including user experience, engineering and product management to design and develop the flagship product, Benefitfocus Marketplace.  Prior to joining Benefitfocus, Cindi held positions in sales and marketing at Trelleborg AB and Samsung Opto-Electronics America Inc.  Her thought leadership in benefits administration, multi-generational workforces and multi-cultural workplaces has led to guest speaking opportunities at industry events including HR Tech, Society of Human Resources and Employee Benefits News Benefits Forum and Expo in addition to numerous regional events.