NOTE: The opinions in this article are the author's and do not necessarily represent the views of Shortlister
Employee benefits is an intensely personal topic. So personal, in fact, one might never consider introducing artificial intelligence (AI) to help employees with big decisions like selecting benefits during annual enrollment or choosing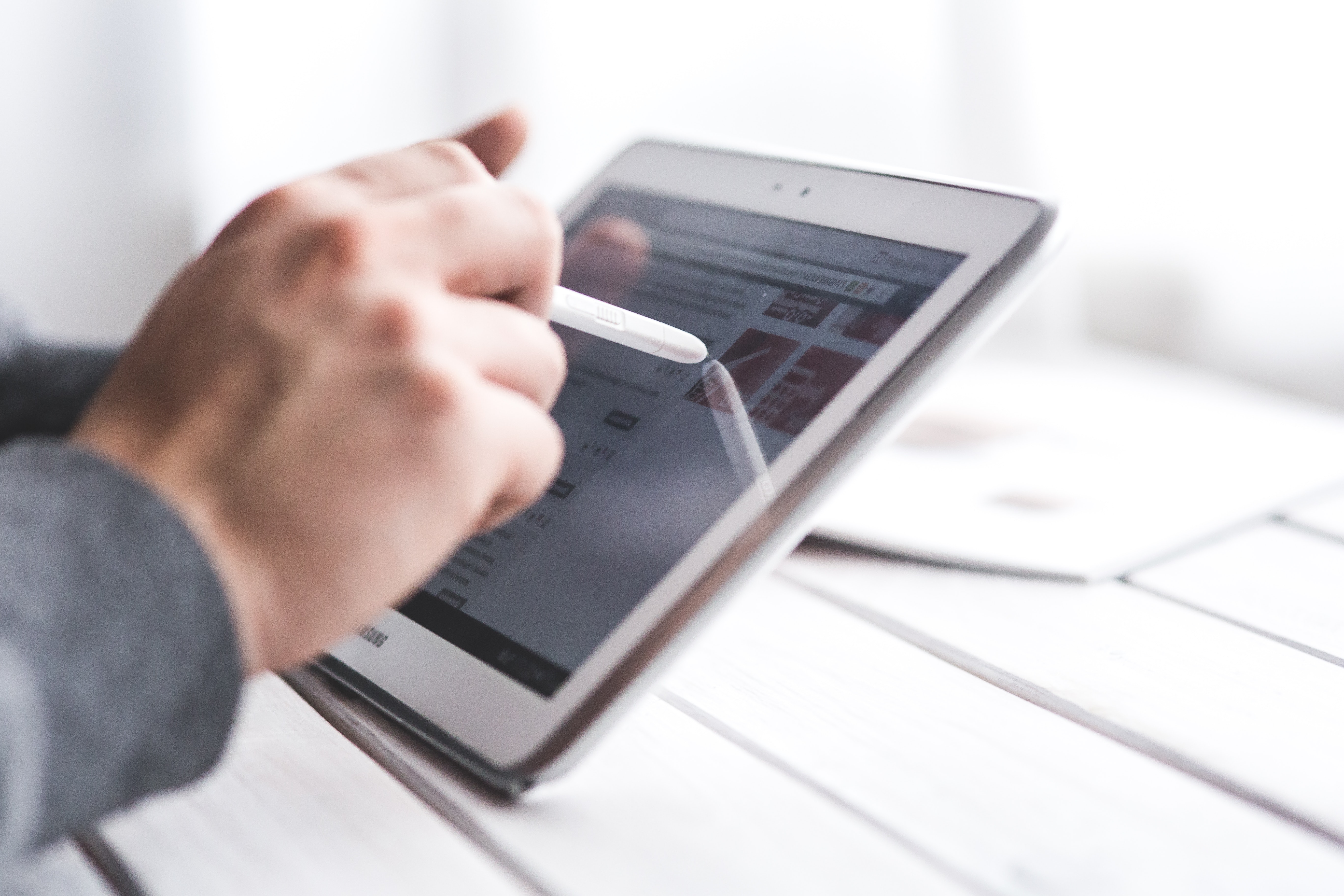 whether to schedule that MRI. Even more doubtful is the idea that a machine made up of microchips and algorithms could somehow enhance an organization's ability to show something as uniquely human as empathy.
My experiences as an applied data scientist suggest something different — AI can, in fact, be very effective at increasing employee benefits engagement. And more importantly, I've seen how it can make HR professionals more empathetic to the needs of their employees and their families.
First, let's look at the importance empathy plays in the workplace. Empathy — the ability to understand and experience the feelings of another person — draws people together and creates connections. The connections forged in the workplace are more valuable than ever as trust in politicians, the media and celebrities continues to erode almost daily. According to Businessolver's 2018 State of Workplace Empathy study, 96 percent of respondents rate empathy as important for companies to demonstrate — up 4 percentage points from last year's survey. And CEOs are taking note; 68 percent say the state of empathy in U.S. organizations needs to change — up 8 percentage points since 2017.
Now, let's consider the increasing prevalence of AI in the HR space. In the war for talent, for example, HR teams are strapped for resources while also trying to find the time and energy needed to cultivate potential new hires. Providing a positive, high-touch hiring experience with limited staff is challenging. Many have already turned to AI to screen
resumes. But what if AI could interact with candidates during the process, providing them with personalized service and messaging, as well as information about the company, next steps and so on? That would free recruiting and HR to focus on other parts of the process, while ensuring candidates don't feel left out in the cold and take a position elsewhere.
Once candidates join your organization, the same principal applies. "Candidate experience" becomes "employee experience," and that's a major driver of retention. According to The State of Workplace Empathy study, 92 percent of employees are more likely to stay with an organization that empathizes with their needs, while 72 percent would consider leaving their current company if they displayed less empathy.
But how can HR professionals improve their empathy game, especially when CFOs increasingly demand they do more with less? And how can they do it with something as resource-intensive as providing and delivering benefits?
That's where AI comes in.
Service delivery on the employee's terms
AI-based applications can deliver service when and where people want or need it. Maybe a benefits question wakes an employee up from their sleep. Or, perhaps they work third shift. Whenever or wherever an employee needs information, AI is online and ready to help. AI-based applications are always ready to connect, with no waiting. Live help may still be needed for the most complex issues, but the most common questions — the ones taking up so much of a benefits administrator's time — get immediate attention and resolution.
No language barriers
Benefits can be complicated. Getting answers in a language that isn't your native tongue can make matters worse and lead to partial or complete disengagement. AI applications, however, can interact with users in their chosen language.
No value JUDGEMENTS
As humans, we can sometimes jump to conclusions and we can be quick to judge. It could be that someone isn't a good speller, and we make a false assumption about how smart they are. Or, we don't understand someone's accent and we misinterpret their question. AI applications treat everyone equally, which means they can serve everyone equally.
Navigating emotion
Nearly all AI assistants have been personified with first names by their creators — Siri, Alexa, and Sofia, to name a few. While they do not have emotions of their own, these "digital entities" are increasingly able to recognize emotion in others by the words they use. Programming the application to respond empathetically isn't easy, but it can be done. Customers service AI assistants, for example, can be "taught" certain human emotions by analyzing massive volumes of chat and phone interactions. Using this information, the AI entity can infer state of mind based on how users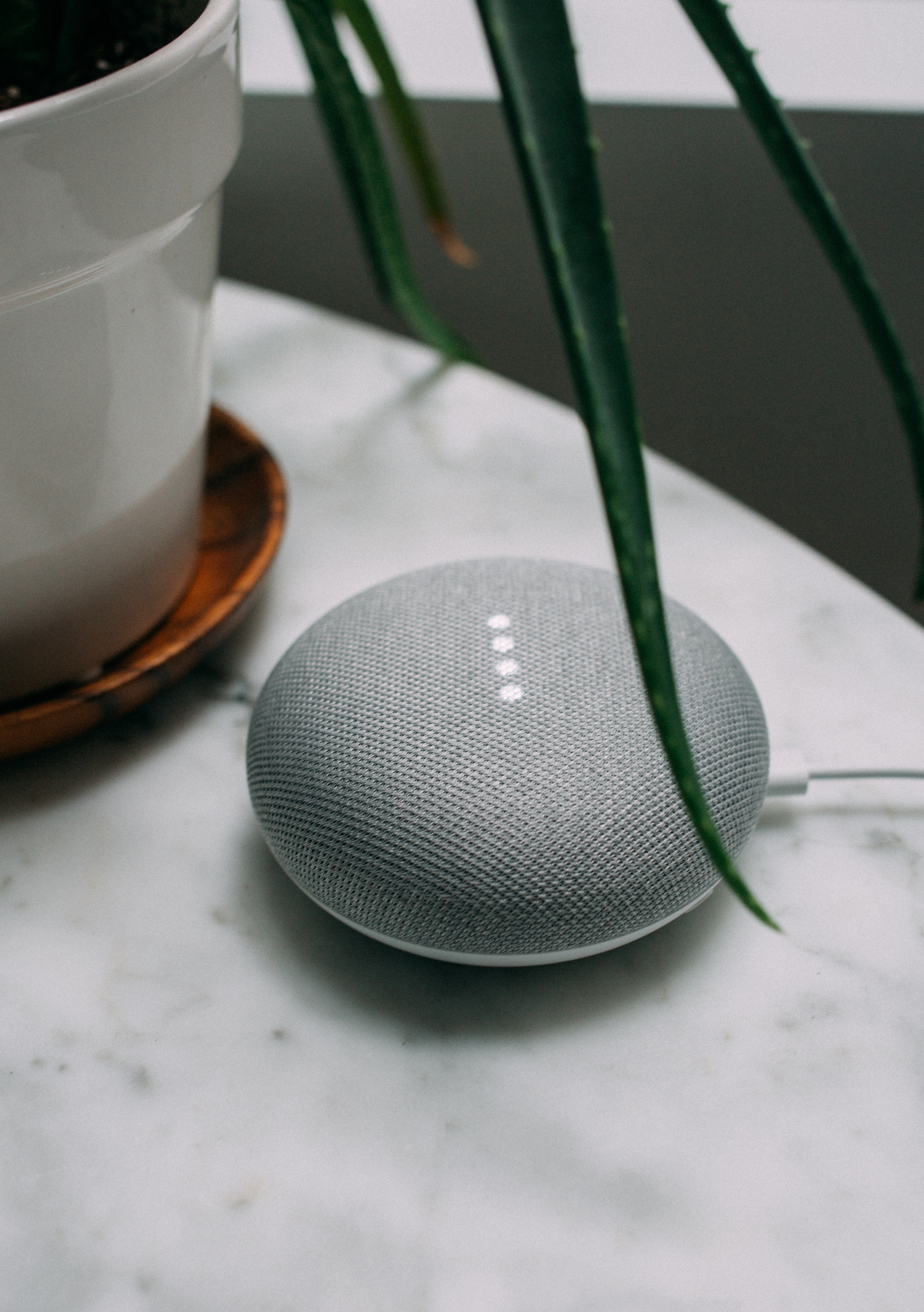 communicate with them. If, for example, the AI assistant perceives the customer as frustrated, they can transfer them to a live rep who is able to provide a higher-touch response and resolution.
No typing required
If you have a smart speaker or use an AI assistant on your phone, you know how good the technology is at understanding the spoken word and responding in kind. Applying language recognition to applications like benefitssoftware results in a more empathetic experience for those who prefer to ask their questions verbally, those who don't like to type, or those with visual impairments.
None of this is as exciting as Hollywood's portrayals of robots who develop self-awareness and take over the world. We're still a long way from that ever happening; and indeed, it may never happen.
For now, HR professionals would do well to explore the practical applications AI offers for everything from hiring to onboarding to benefits delivery to off-boarding — all with efficiency, accuracy and, most importantly, empathy. After all, many HR professionals got into their profession because they like helping people. What better way to help them than by building empathy?
Article By Sony Sung Chu, Head of Applied Data Science at Businessolver
Applied data scientist, Sony Sung Chu, was recently named one of the top 20 technology innovators in 2018 by Employee Benefits News. At Businessolver, he leads a team of engineers who drive innovation in artificial intelligence and machine learning for the Benefitsolver platform. His other professional experience includes leading a business development team at Amazon and building machine learning applications to gather insights into Kindle reader and publisher behaviors.